7548 – 06.07.2021 – Oudsbergen
Opdrachtgever: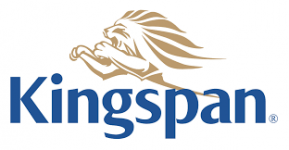 Our Client, Kingspan Access Floors Europe, is the world's largest raised access flooring manufacturer, supplier and installer.

For their division in Oudsbergen, we're currently looking for a Customer Service Manager.
Functie-informatie:
Pro-active and result oriented relationship builder.

- You engage, motivate and inspire the customer service team to deliver the best outputs, providing guidance and support where needed.

- You coach, mentor and develop the team to deliver the best service to customers, putting the customer and the business at the heart of everything they do.

- You liaise and engage with key stakeholders, both internal and external, to create a positive working relationship, ensuring good collaboration and trust across all areas of the business.

- Due to your accurate product knowledge of the business, you can help and support in any way during busy periods.

- You provide accurate forecasts, due to an in-depth understanding of ongoing and upcoming projects.

- You ensure all customer complaints are logged and investigated. Ensuring that the customer is kept informed throughout the process.

- You liaise with the Divisional Marketing Director to ensure product literature is kept upt to date.

- You Manage the price lists appropriately and ensure the team understands the pricing model and associated costs.
Functie-eisen:
- You have a master's degree or you are equal by experience
- You have previous experience of leading and managing a small team (4p)
- You understand how to motivate, empower and inspire a team
- You have excellent relationship building skills; you connect easily with your customers and colleagues based on your open and positive thinking and diplomacy.
- You are also fluent in Dutch, French, English and German.
- You have a good sense of conflict resolution and problem-solving. Besides that you're also able to multi-task and to pioritise.
Aanbod:
- A full-time permanent position within a strong brand
- A dynamic international environment, which will strech your abilities and channel your talents.
- A competitive salary and extra-legal benefits combined with career development opportunities.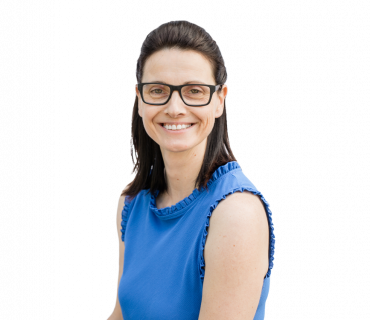 Contactpersoon voor deze vacature
Riet Peeters